I've featured collage templates from Skinned Knees blog a month ago <HERE> and now I'm happy to show you more of the fabulous collages and masks from Christy @ Skinned Knees blog.
She is so generous to offer all these templates free on her website!
Click on the photo below and it will open a link to the post with the download link (each photo is a separate link!)
• Liven up your photos (and select from Christy's masks and overlays):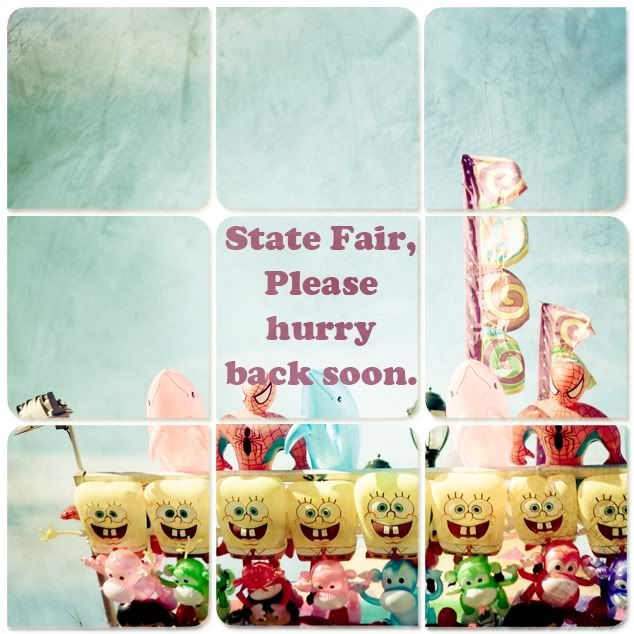 Thank you so much Christy!